Smugglers Sweet Orange and Peach
Sweet Orange
A central element to our gin which provides it with the fresh citrus twist and the strongest botanical on the palate. The sweet tang from this botanical is why we hero an orange garnish as our perfect serve.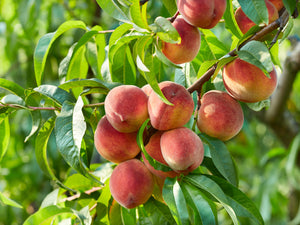 Peach
Adding a vibrant and succulant taste to the Gin. Perfectly paired with Sweet Orange as a sweet flavour with a good balance of sour creating the ultimate Summer Serve.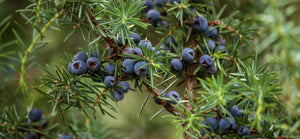 Juniper
The core required ingredient in all gin.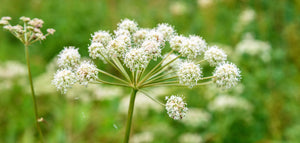 Angelica
Giving our gin bitter and herbal tones and faint nettle like scent on the nose.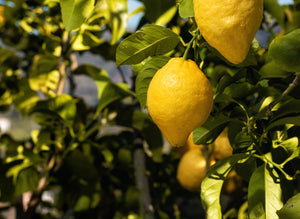 Lemon Peel
Once distilled, the lemon peel adds a candied lemon peel aroma to the gin. A sweet yet fresh flavour profile.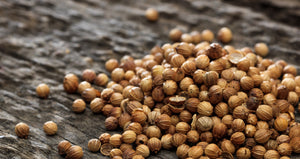 corriander seed
Central Element to gins signature taste.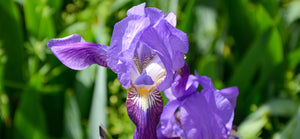 ORris Root
Providing our gin with a sweet and floral character – similar to that of Parma violet
KEEP UP TO SPEED ON ALL THINGS INVERCLYDE GIN AND GIVE US A FOLLOW @INVERCLYDEGIN