Smugglers Sweet Orange & Peach Botanicals
Sweet Orange
A central element to our gin which provides it with the fresh citrus twist and the strongest botanical on the palate. The sweet tang from this botanical is why we hero an orange garnish as our perfect serve.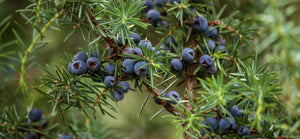 Juniper
The core required ingredient in all gin.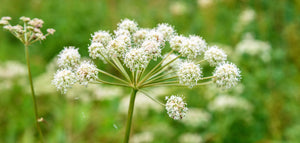 Angelica
Giving our gin bitter and herbal tones and faint nettle like scent on the nose.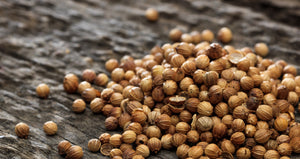 corriander seed
Central Element to gins signature taste.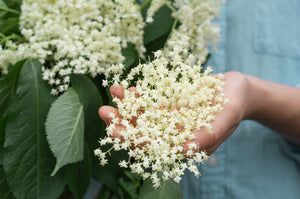 Elderflower
Native to our local environment, one of the botanicals unique to our coastal character and found along the Inverclyde coastline. It's a thorny shrub with vibrant orange berries which provide our gin its distinctive tang of costal salinity.
Milk Thistle
With a crispy and salty taste, samphire
bring the distinct coastal taste.
Cassia Bark
Used only in our Port Strength Edition to balance out the extra harshness of the higher strength of ABV creating the renowned Inverclyde Gin taste with a smooth and punchy finish.
KEEP UP TO SPEED ON ALL THINGS INVERCLYDE GIN AND GIVE US A FOLLOW @INVERCLYDEGIN