The Steamers Club - Our Gin Subscription Box Membership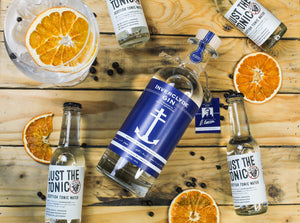 Your Monthly Fix of Inverclyde G&T!
We've launched 'The Steamers Club', to make sure you Gin advocates get your local G&T, delivered straight to your door on the first week of every month. The perfect treat after pay day weekend!
Read below for more info on whats included, how it works and the benefits of being a member!
Sign Up Now!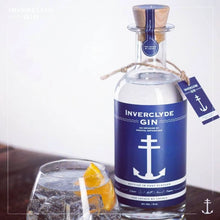 Whats Included?
We will include one 70cl of Inverclyde Gin and a 12 pack of 200ml Just the Mixer Bottles (with the choice of either regular tonic, slimline tonic or ginger beer) as well as a free gift included in your first order after sign-up! (Subscription packages can be cancelled anytime after first order)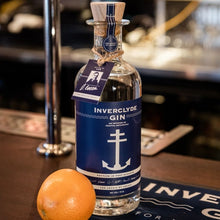 How does it work
Just click the link above to sign up to your G&T subscription package! Choose your mixer option to complete the order and thats you signed up! Getting your well deserved Inverclyde Gin serve has never been so easy. Any sign ups after the end of each month  subscriptions will start the following month!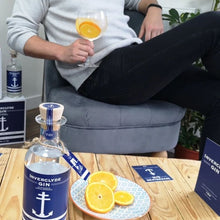 What are the Benefits?
Receive a discounted price for Inverclyde Gin and Tonic at only £39.99 a Month! We deliver your monthly G&T package straight to your door on the first Thursday of every month with a 22% saving compared to one-off orders. Free Gift after sign-up to 'the Steamers Club'. Exclusive #Steamers content and offers! 
Remember to follow us on Instagram and tag us in yoru perfect serves @inverclydeGin