I first tasted this gin at Ginfall Festival in Hamilton. It was love at first taste, I do love a coastal gin and this had to be purchased immediately.
It was a pleasure to chat with such a knowledgeable and passionate team at the event, they could have sold me the lot!
@Made_Gin_Scotland
One of the most well-balanced and refreshing gins I've tried. Absolutely delicious. The customer service is also excellent when dealing with Inverclyde Gin directly.
Liam, Glasgow,
Excellent gin. Great depth of flavour and really comes to life when paired with tonic and some orange. Delicious.
John, Glasgow
Best gin ever! the taste of the gin is exceptional and staff are so friendly and helpful.
Adele Sharp, Glasgow.
Inverclyde Gin x Ask Italian
You may have heard but just in case you haven't... we have some really exciting news that we wanted to share! Over th...
Get your hands on a bottle!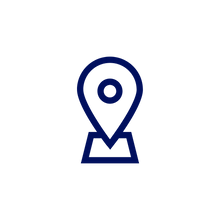 Collect in person
From our home in Port Glasgow on weekdays (Monday-Friday) between 9-5. Alternatively check out our stockists list for nearby availability!
Local delivery across Glasgow & Inverclyde
Delivering local orders straight to your door every Thursday and/or Friday!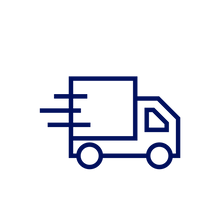 UK Wide & Express Delivery
We can ship throughout the whole UK with our standard shipping option or if you require a quick tipple, next day delivery is available!
We are a chatty bunch...
Unit D4,
Kelburn Business Park
Port Glasgow
PA14 6BL
Monday - Friday, 9:00 to 17:00
Saturday & Sunday, Closed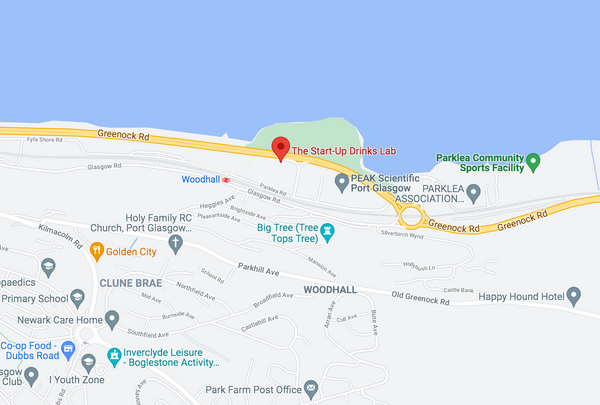 KEEP UP TO SPEED ON ALL THINGS INVERCLYDE GIN AND GIVE US A FOLLOW @INVERCLYDEGIN