Inverclyde Original Coastal Gin 70cl - Batch 9
Our Message in a Bottle.
Inverclyde Gin is a tribute to the local area and its rich nautical history.
The coastal botanicals including Sea Buckthorn and Samphire reflect the essence of the sea, while hints of Orange give our gin a fresh citrus twist for a well balanced smooth yet full bodied tasting delicious Scottish Craft Gin.
70cl/40% | Distilled in Scotland | Bottled in Port Glasgow | UK Wide Delivery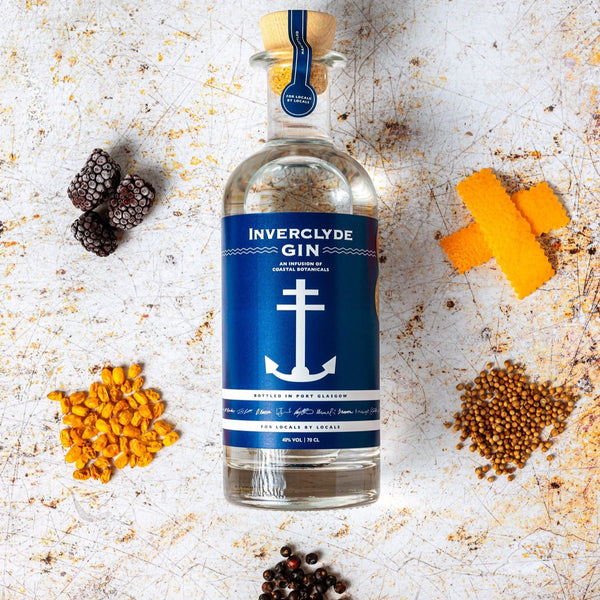 Looking for something extra to add to your gift box?
KEEP UP TO SPEED ON ALL THINGS INVERCLYDE GIN AND GIVE US A FOLLOW @INVERCLYDEGIN