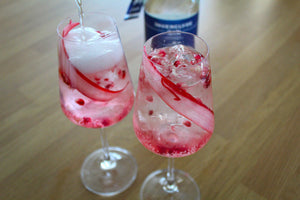 Inverclyde Gin Spritz
Not only is the bramble a commonly found fruit around Scotland, but its also one of the 7 key botanicals found in our very own Gin! Making the bramble cocktail an absolute no brainer for your next at home bartender creation!

60ml Inverclyde Gin - 30ml Lemon Juice - 1 teaspoon of Honey - SHAKE - Pour contents of Shaker into Glass -
Top with 20ml Chambord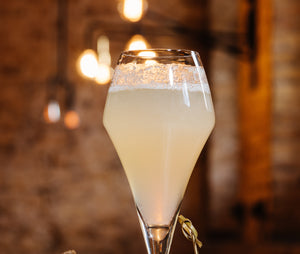 Greenock 75
Does the Inverclyde Gin Spritz just seem a bit to sweet? Try out this citrus led classic based on the iconic French 75!
50ml Inverclyde Gin - 30ml Lemon Juice - 1 tablespoon Sugar- Shake  -Strain into flute - Top with Sparkling Wine
Remember to follow us on Instagram and tag us in your perfect serves @inverclydeGin
Ready to test out these bartender creations for yourself?