Inverclyde Gin - New Old Thom Batch 2
Our Old Thom is here to stay after successfully winning our first ever Tidal Series. Named after the infamous Inverclyde loch, our blend of Elderflower, Milk Thistle, Cassia and Orange Peel combine beautifully. The infusion is then enhanced by the tart flavour of brambles found across our coastlines and subtly sweetened with caramel notes of Inverclyde's own golden syrup.
ALC 40% VOL | 70cl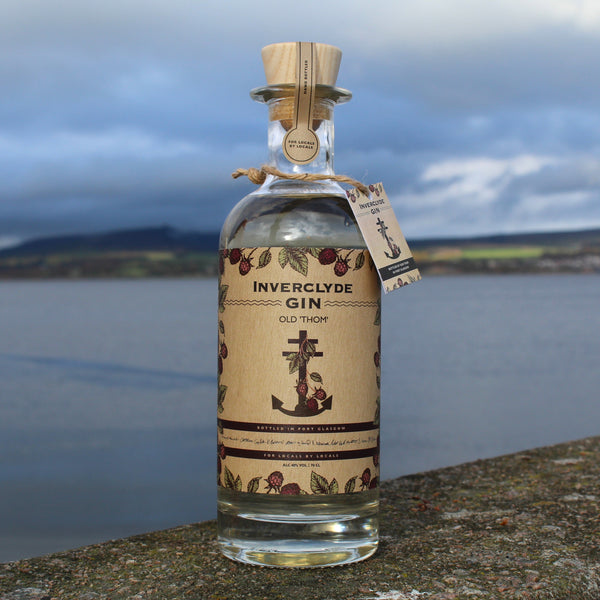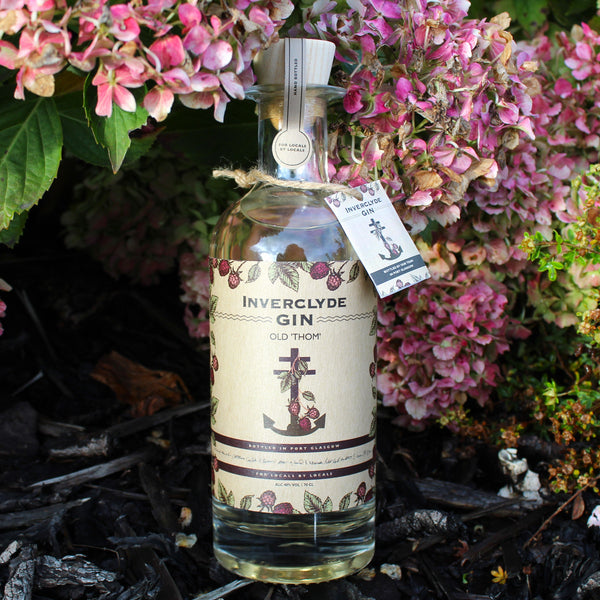 Looking for something extra to add to your gift box?
KEEP UP TO SPEED ON ALL THINGS INVERCLYDE GIN AND GIVE US A FOLLOW @INVERCLYDEGIN