Mother Day Gin Gift Ideas!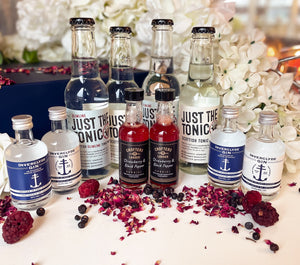 The Cocktail Enthusiast?
We have headed across the waters to the Isle of Arran and collaborated with Crofters Larder for our cocktail kits to offer the very best high quality and local Scottish produce for our Pinkverclyde Cocktail gift set. 

 Available on our website now from £29.99!
Order Now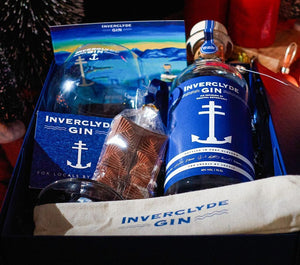 The Gin Connoisseur
Our original and adored gift box but with some extra indulgence…

Includes a bottle of Inverclyde Gin or Port Strength, Branded Glass, Branded Metal Straw Pack, Coaster, Inverclyde Gin Postcard and Inverclyde Gin infused Gold dusted Chocolates!
From £52
Order Now!
For the Gin Collectors
We have just released Batch 6 of Inverclyde Gin and Batch 2 of Port Strength - the perfect opportunity to gift a bottle of their favourite Inverclyde Gin!
All our 70cl bottles now come in our fully branded Inverclyde Gin Boxes with our brand story -the perfect added touch and gift-able element. 
Available on our website from £34.99
Order now!
KEEP UP TO SPEED ON ALL THINGS INVERCLYDE GIN AND GIVE US A FOLLOW @INVERCLYDEGIN